I met my husband in college, a time when he was staying up all night and distracting me from studying. A few years and kids later, this goofy college kid would transform into his dad...or as a "Dad" would say, transFATHERmation. Everyday I'm shocked by the things that top his wish list so I'll share with you the 10 best gifts for the dad in your life that loves working in his home and yard.
1. Hanging Bike Rack
Bikes were taking up WAY too much space in our garage, and we weren't interested in the amount of labor it would take to hang them all from the ceiling like bats. When my husband came across this sleek solution, it was the only thing he wanted. We're not only completely happy with how ours turned out, but we also ended up giving it to his brother for Christmas.
Check out our favorite hanging bike rack.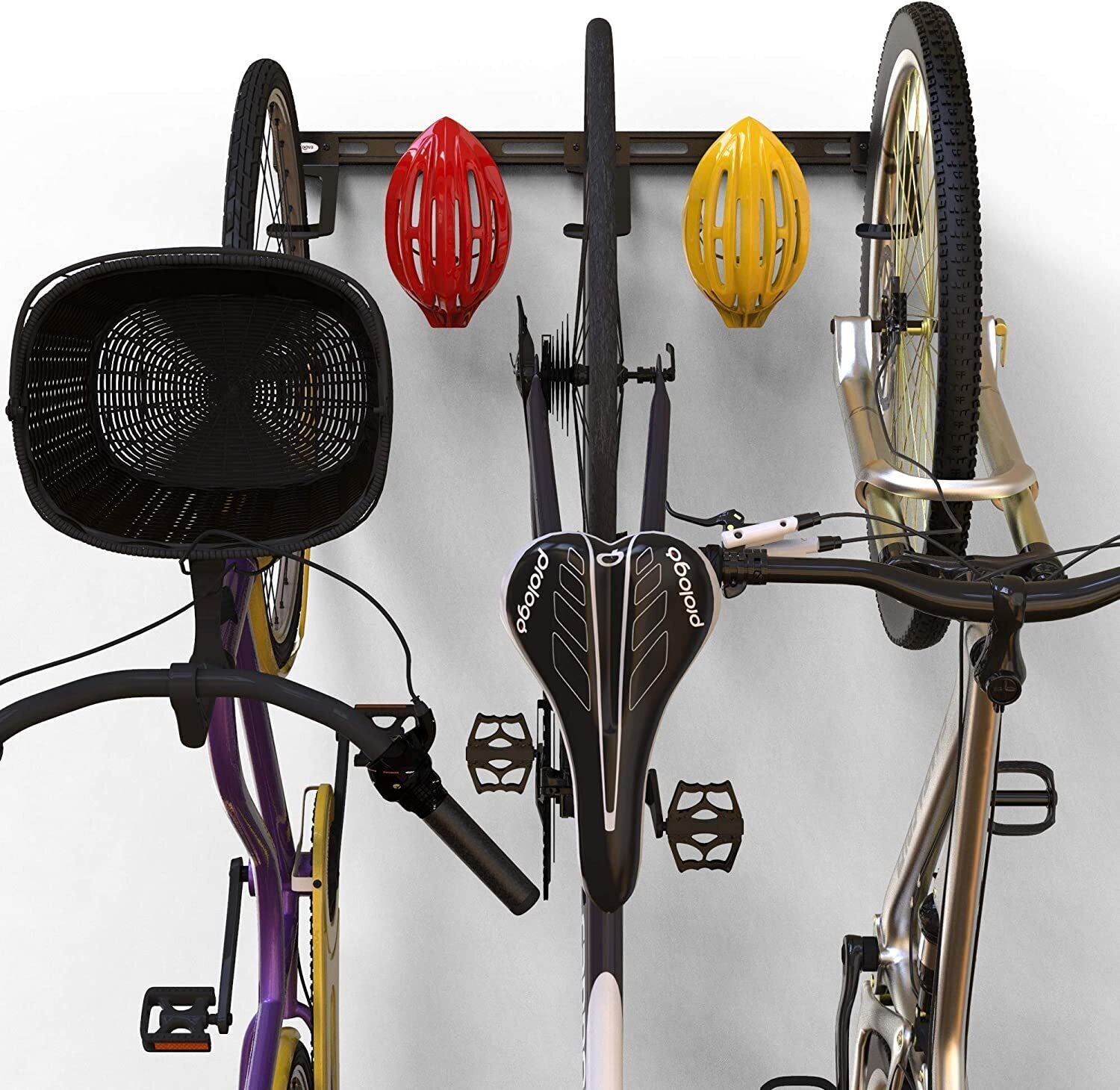 2. Little Giant Ladder
Whether painting bedrooms, hallways, staircases or outside hanging Christmas lights, dad is always in need of a ladder - so why not give him a ladder that can tackle any job! The Little Giant Ladder has multiple configurations and can be used in A-frame, extension, staircase, 90°, and trestle-and-plank scaffolding positions. A very practical gift for that practical dad.
Check out the Little Giant Ladder.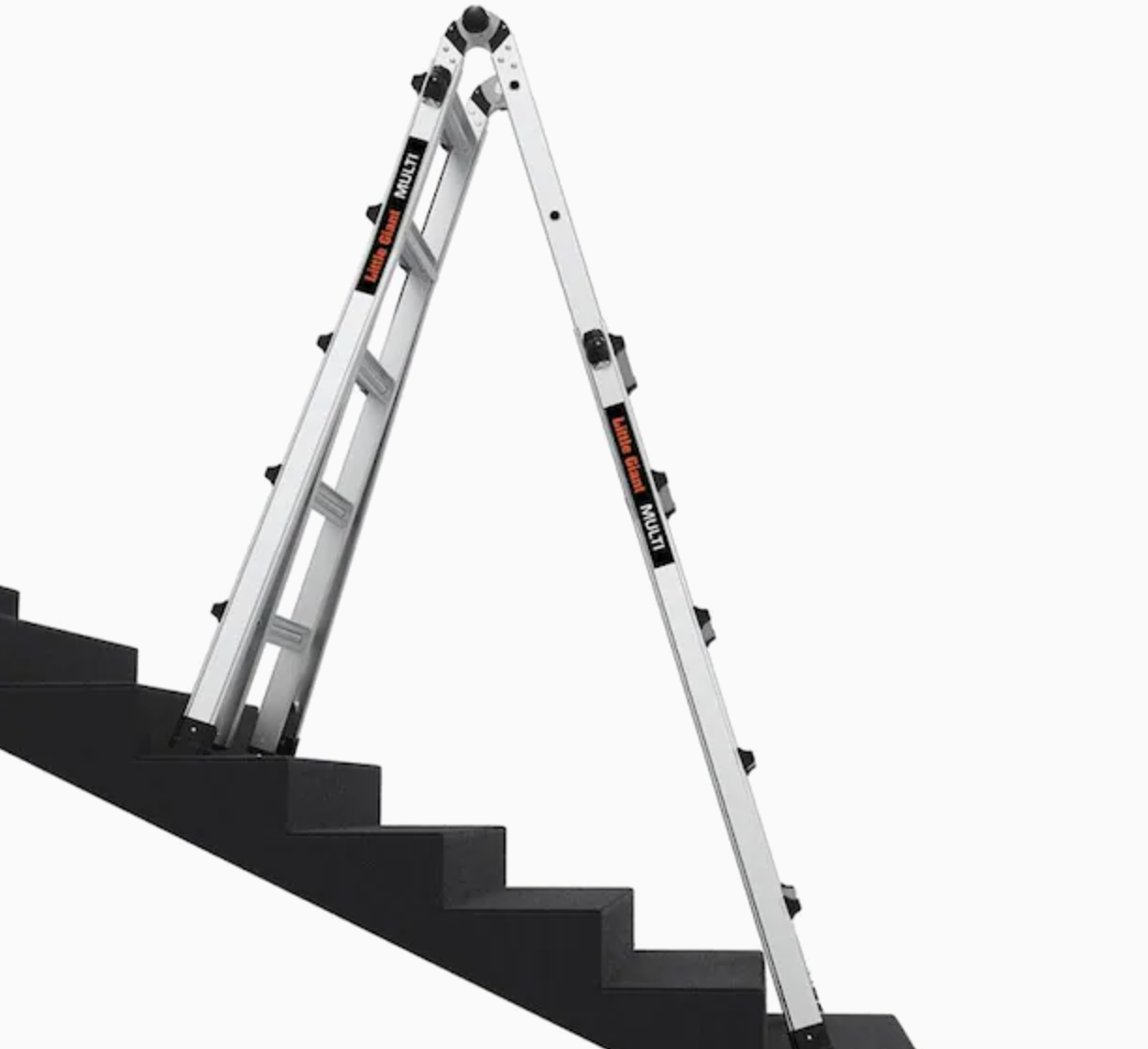 3. Kujo Yard Shoes
I'm about to blow the cover of dads everywhere...yard work isn't work to them. For the dads who seize this opportune chore to get out of the house and take pride in their yard, here's the shoe built for them. The crossover between a boot and shoe, Kujos stand up to dew and slopes while offering the all-day comfort and breathability of a classic pair of grass-stained New Balance shoes...but common now, these look way cooler!
Check out our favorite Kujo Yard Shoes.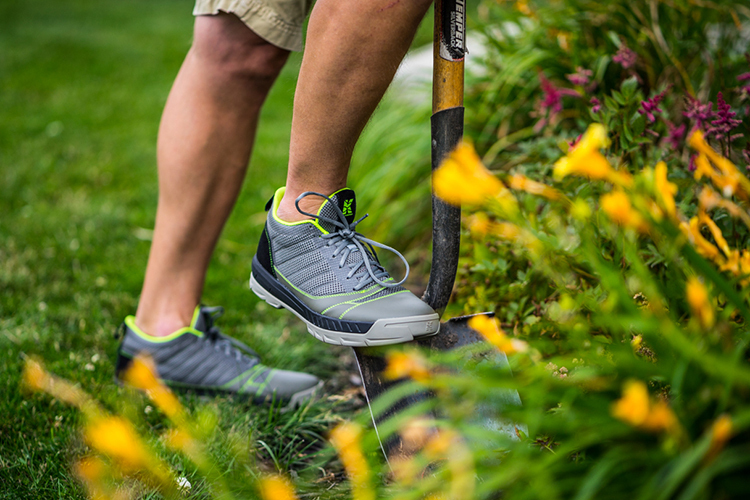 4. Oscillating Multi-Tool
This compact tool is the Swiss Army Knife of Power Tools. It's amazing how many times my husband reaches for this no matter what the project or what material he's cutting. Super compact and awesome battery, it's a must-have. For the perfect delivery, don't forget to mention that it's brushless (whatever that means, my husband was pumped lol.)
Check out our favorite Oscillating Multi-Tool.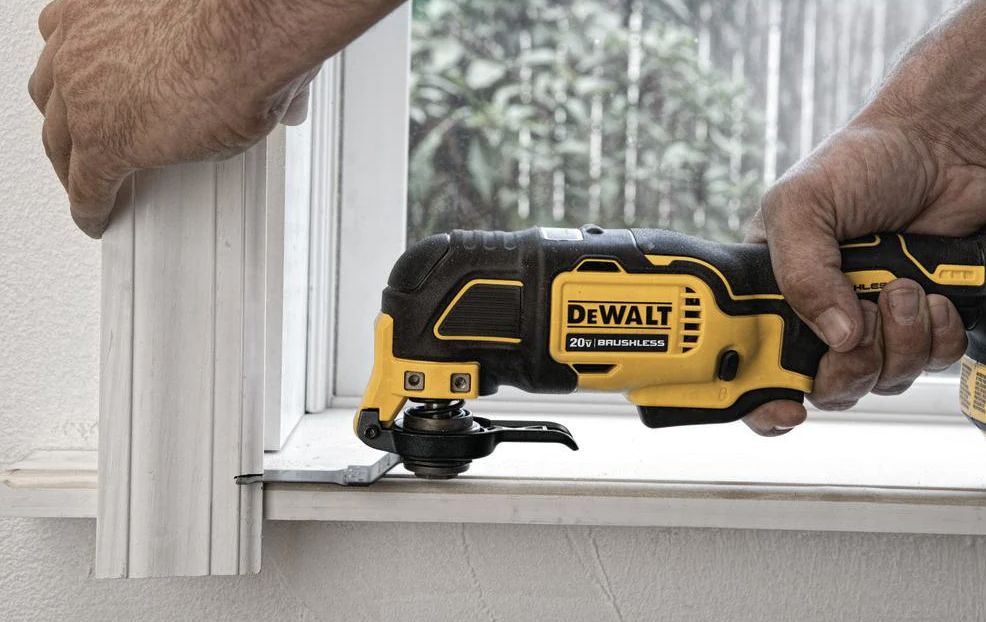 5. L.L.Bean Robe
Okay, so maybe not the most functional, but with L.L.Bean on the tag you know that you're pampering Dad with something reliable. And let's be honest, even dads want to cuddly up after a long day too.
Check out the L.L.Bean Robe.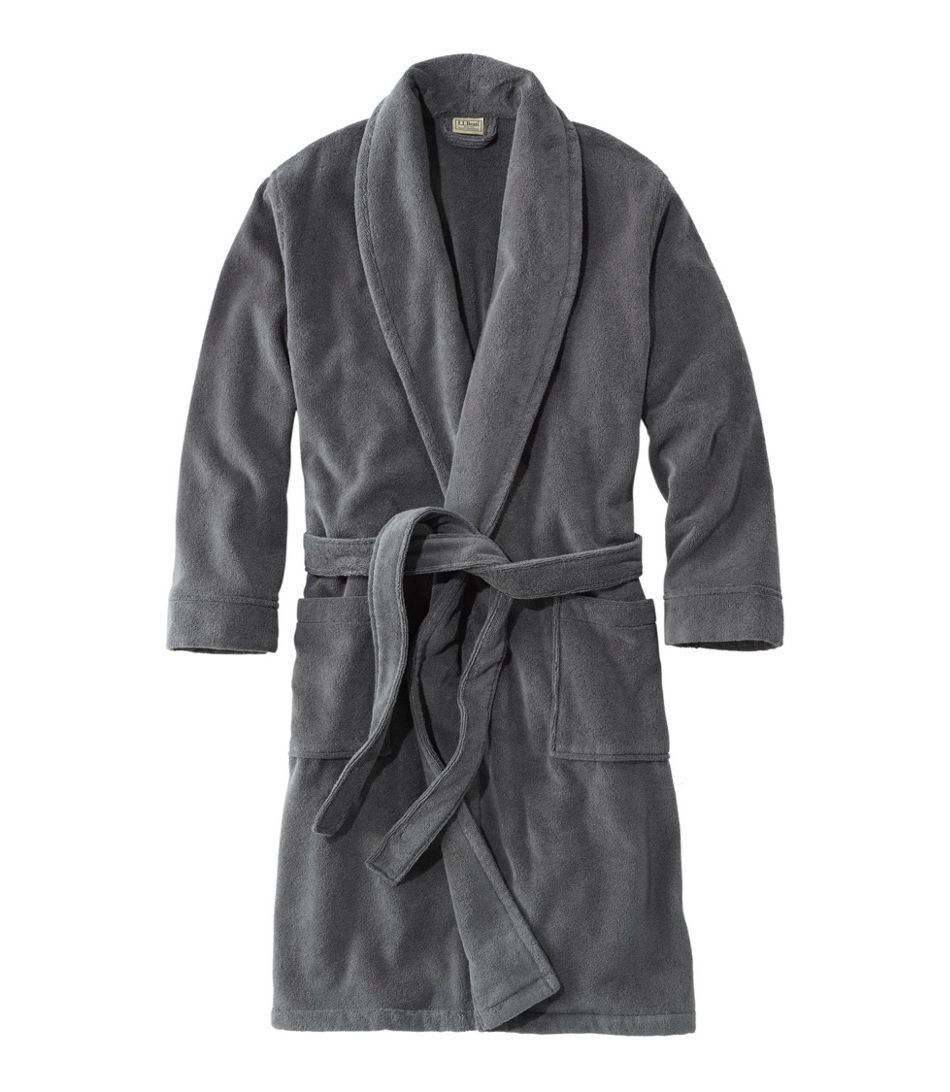 6. Zip Ties + Head Lamps
Why my husband is obsessed with these things? Well, because he's a dad now. Somewhere along the way, zipties became like gold and this once-cool-college-kid is now always looking to throw on a head lamp for his projects. Practical Dads Rejoice!
Here are just some quick links to Zip Ties + Head Lamps.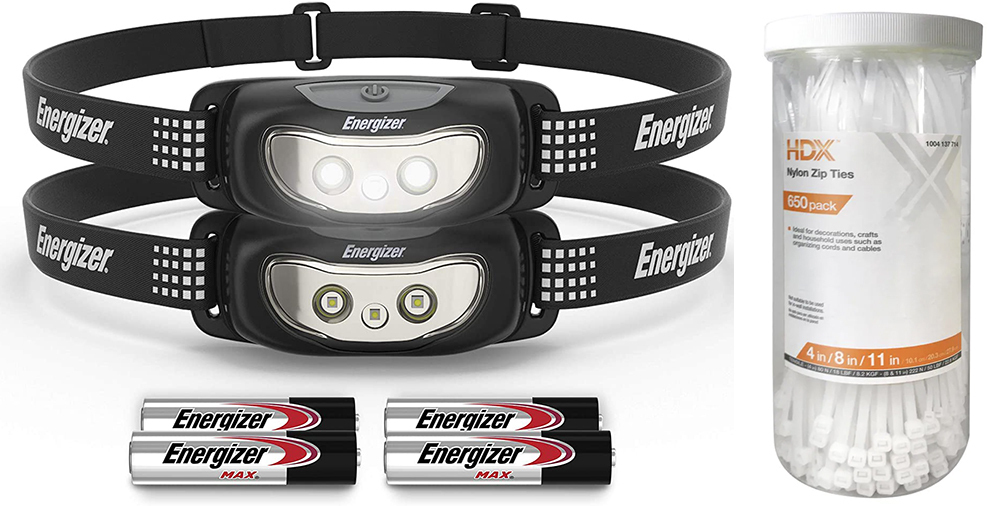 7. ISOtunes Safety Headphones
A recent gift for my own dad, now he can mow the lawn like a pro with these earmuffs done right! It offers OSHA hearing protection by blocking out the loud roar of machinery, while offering top of the line quality of sound. Available in wired or cordless options.
Here is our favorite Safety Headphones.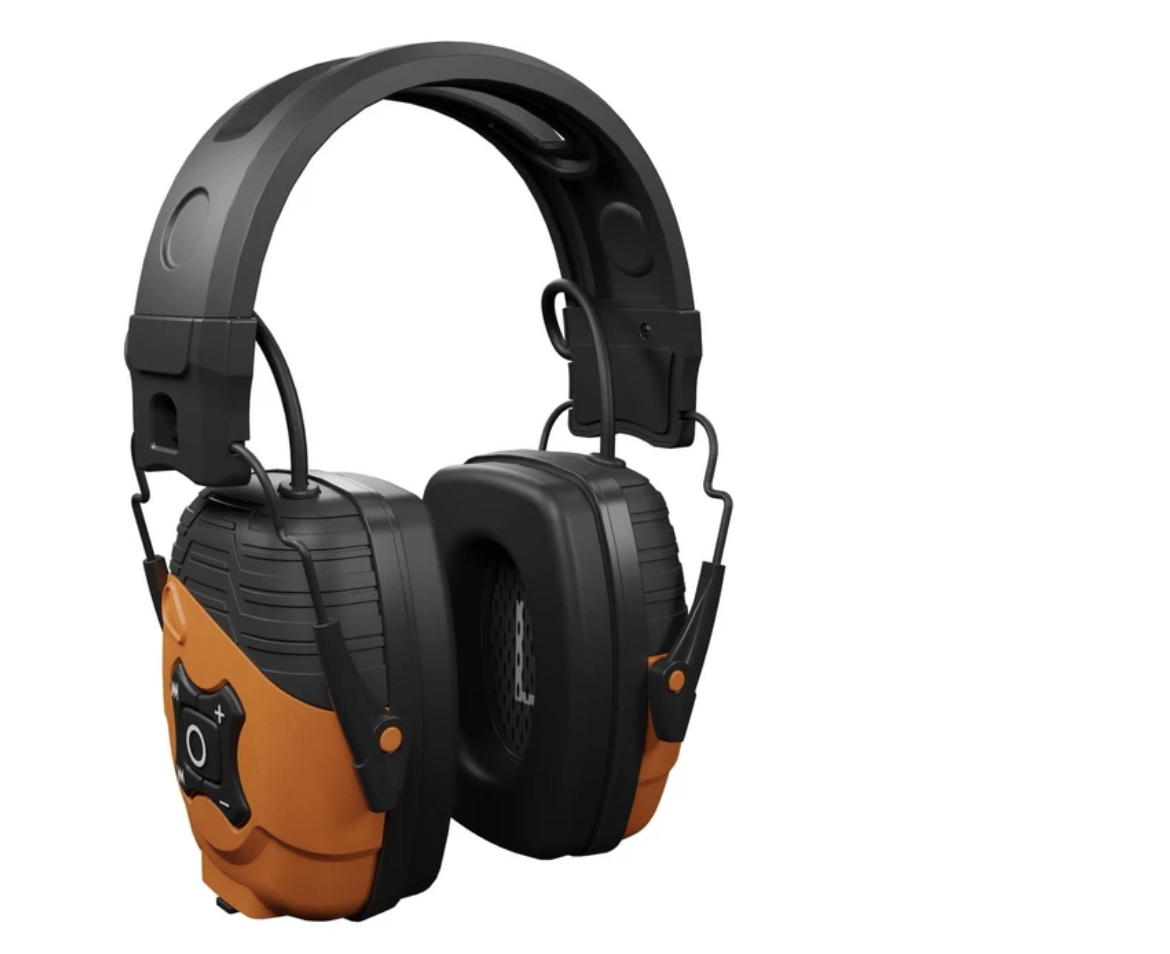 8. Personal Blender
Protein shakes or Milkshakes, regardless of the Dad in your life, the Ninja is the best personal blender on the market! Small enough to easily fit in the dishwasher, tough enough to create a delicious masterpiece, it's a win-win.
Here is our favorite Personal Blender.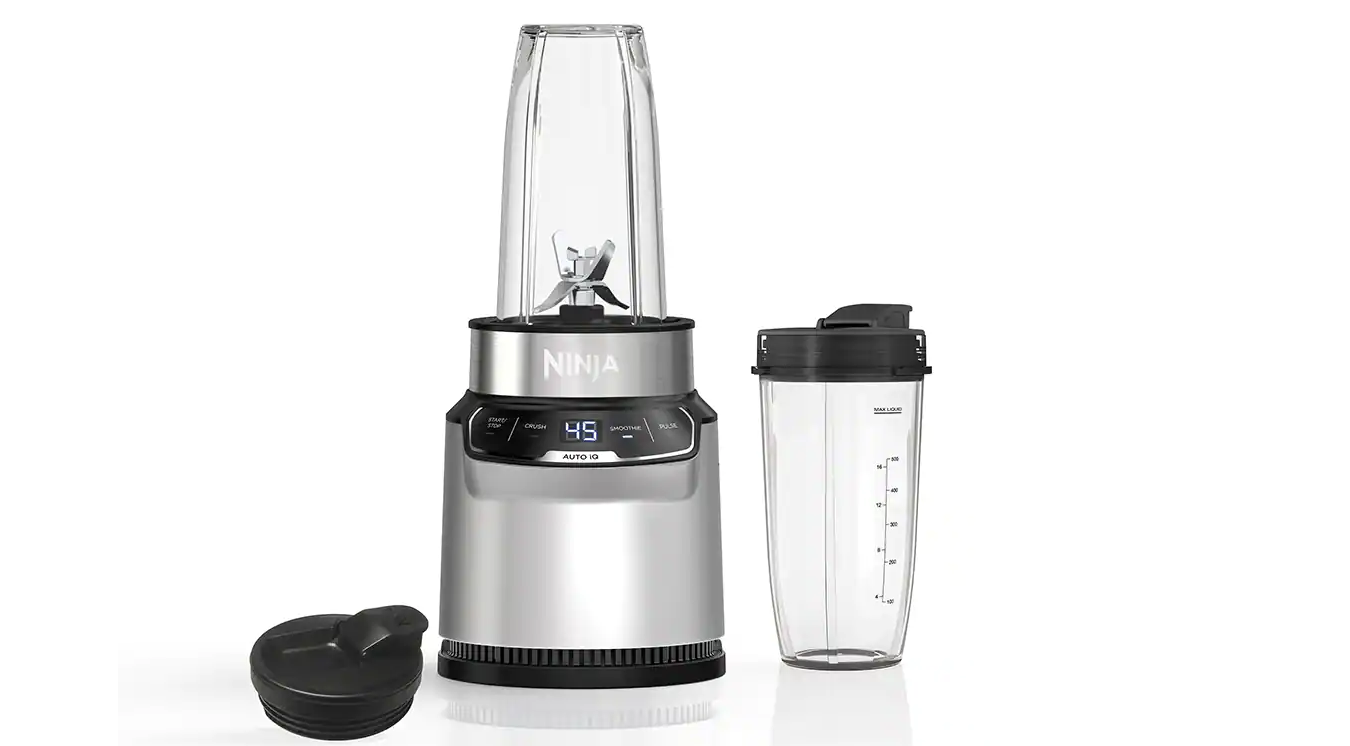 9. SureCan Gas Cans
If Dad is still using the old school gas cans, do him a favor and set him up with a gas can that will stop the spills and save his hands from smelling like gas all day. With a clever design, these cans are practical and a relief to an age-old problem.
Check out SureCan.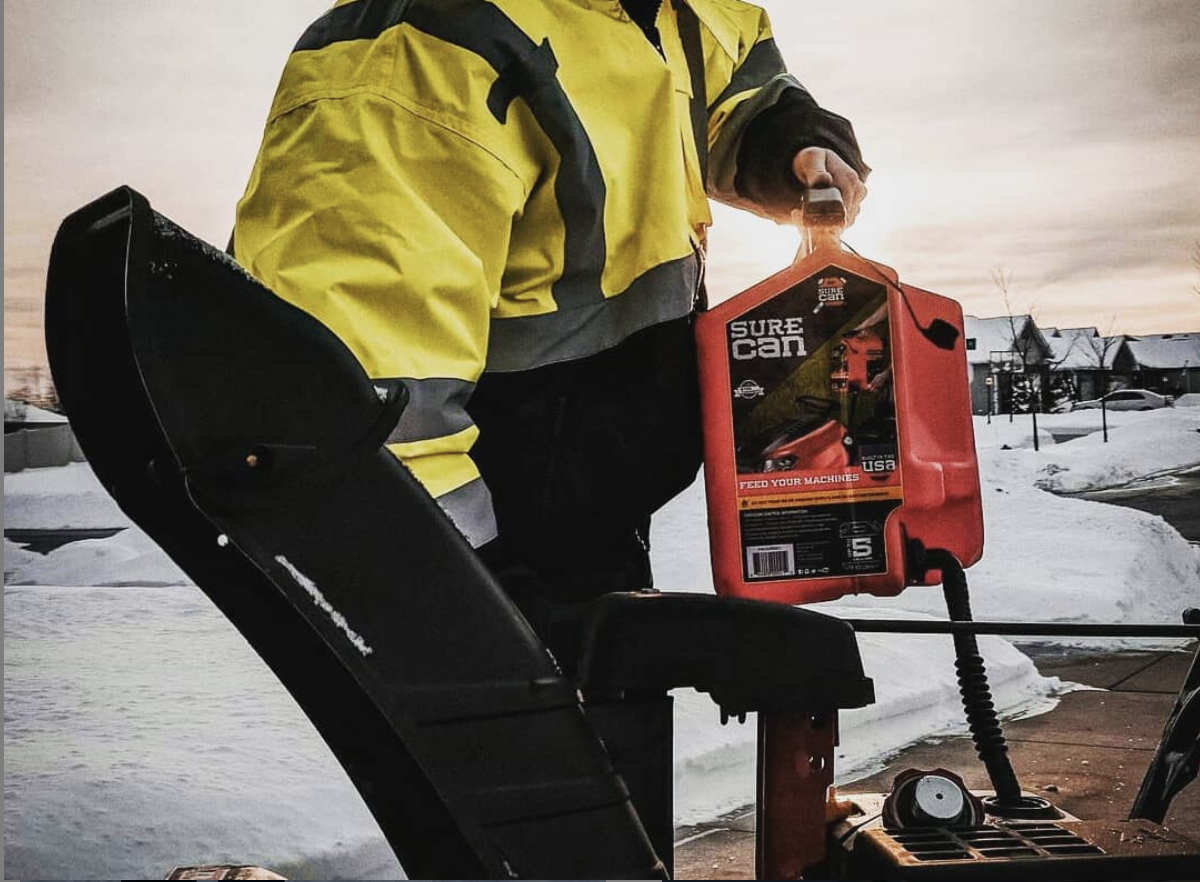 10. Date Night
If the dad you're shopping for has little ones, the best gift may just be a Date Night. Fatherhood is hard work and infinitely important to the lives around him. Sometimes the best gift may be to get him off of the clock. Maybe it's tickets to a sports game, book a time for an activity he used to love (my husband = rock climbing), or maybe it's just going out for a quiet dinner for conversation without interruptions. No matter how you celebrate that practical dad, it'll be perfect.