We all have that person in our lives who LOVES the backyard. Whether it's the grill master, the green-thumbed gardener, the host, the backyard retreater, or a little bit of everything - our list is packed with highly reviewed and highly loved gifts for the backyard! We get no commission or kickbacks for sharing them, these are just honestly amazing gifts! Happy shopping!
1. Apple Tree-To-Be
A gift that keeps on giving! This kit is great for a family that loves the backyard and the sweet satisfaction of growing their own food. A gift and experience wrapped up in one!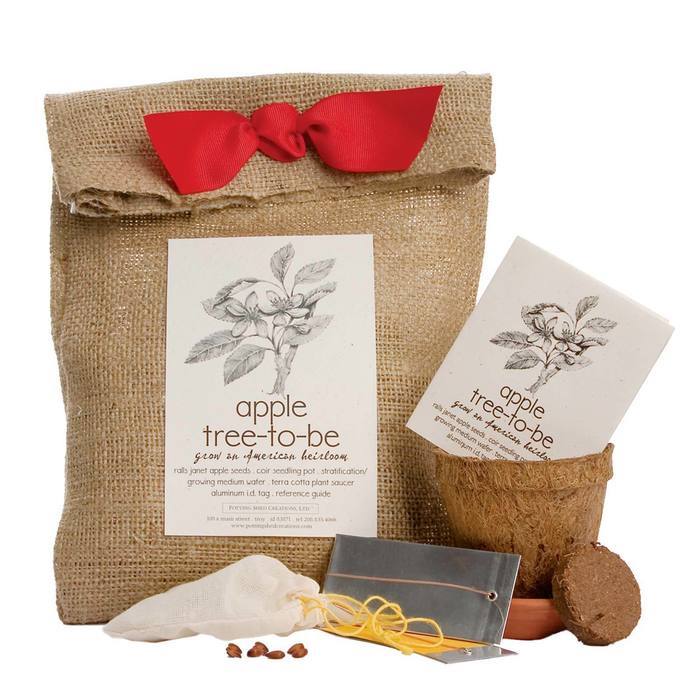 Apple Tree-T0-Be
2. Grill Master Crate
The perfect gift for the grill master looking to take his game to the next level! The crate includes: Brass-knuckle Meat Tenderizer, Cast Iron Smoker Box, Set of 4 Steak Thermometers, Dried hickory wood chips, Original BBQ Sauce, Carolina Bold BBQ Sauce, and Premium Spice Blend.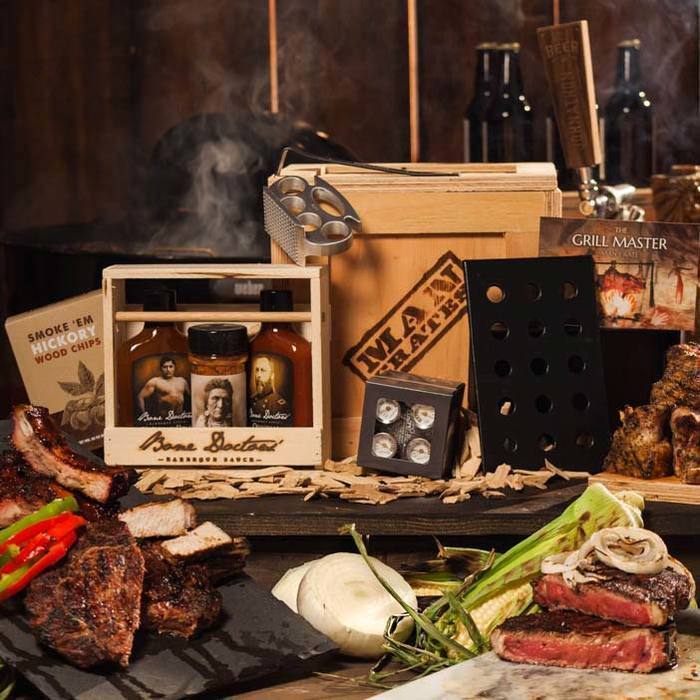 Grill Master Crate
3. Pine Cone Wind Chime
For the outdoors enthusiast who can't get enough of nature, here is a unique take on a backyard classic. Update that overdone wind chime with a fun pinecone shape! This beautiful iron accessory says fun while keeping it classy.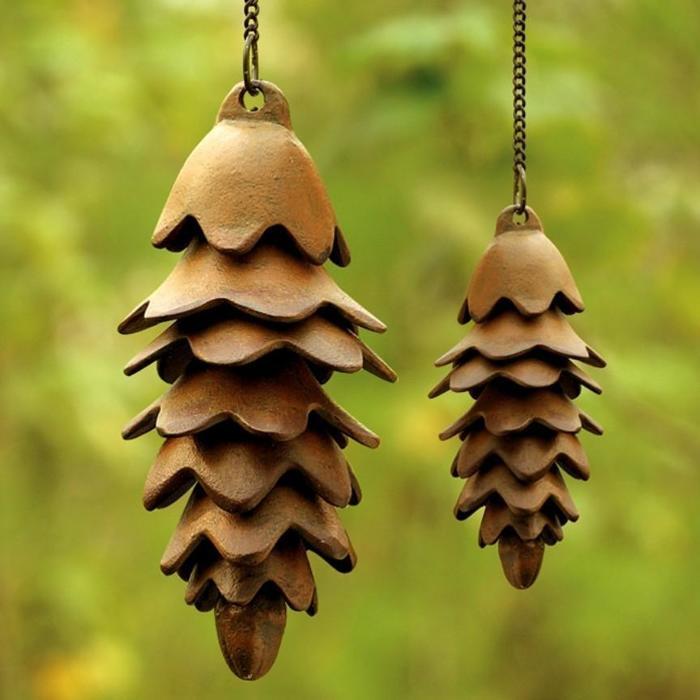 Pinecone Wind Chime
4. Plantable Paper Flower Garden
A fun and unique way to give flowers this holiday season is in paper! Your loved one just plants the paper flowers which are embedded with seeds and they will grow into real flowers. How cool is that!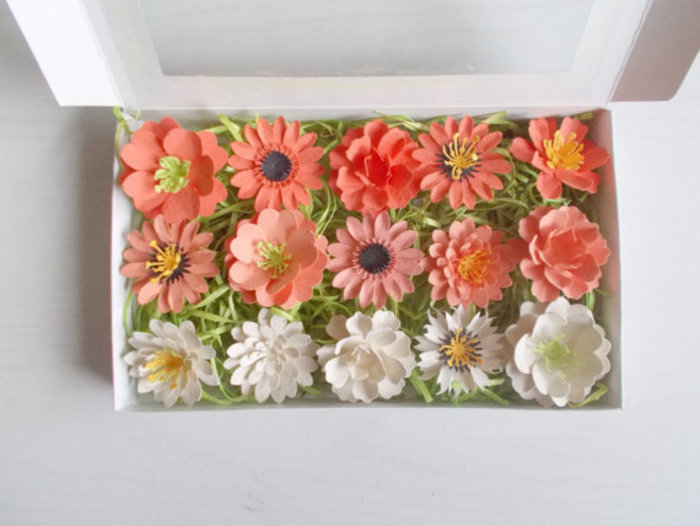 Plantable Paper Flower Garden
5. Personalized Cutting Board
These XL cutting boards are a great way to get personal. The beautiful maple, smart design, and fun message is a slam dunk for your grillmaster.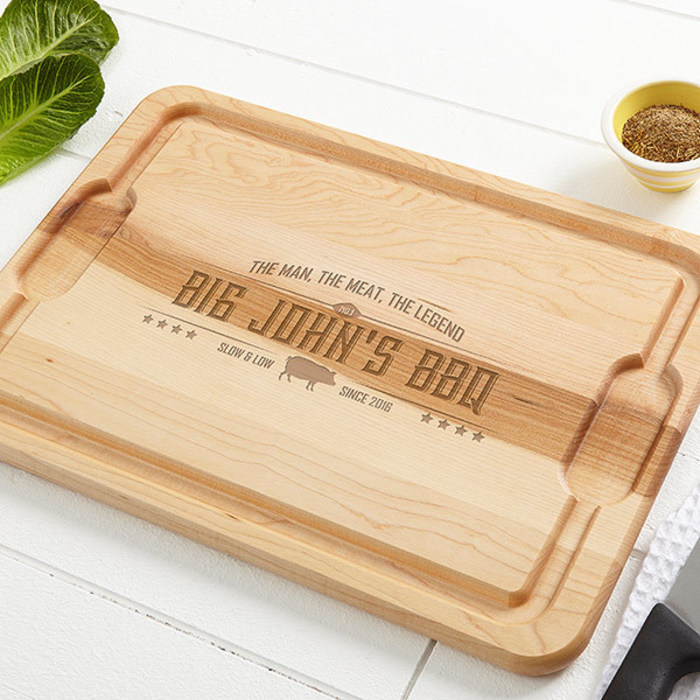 Personalized Cutting Board
6. Kujo Yard Shoes
For your backyard enthusiast who loves to be in the yard, whether it's for hosting, working, playing, or relaxing, you've got to check out the Kujo Yard Shoes. Unlike anything on the market, these shoes are perfectly designed for the yard's terrain. They offer the lightweight and breathability of an athletic shoe, with the water-resistance and durable tread of a boot. Or give a pair without the guesswork with Kujo's prepaid Gift Cards.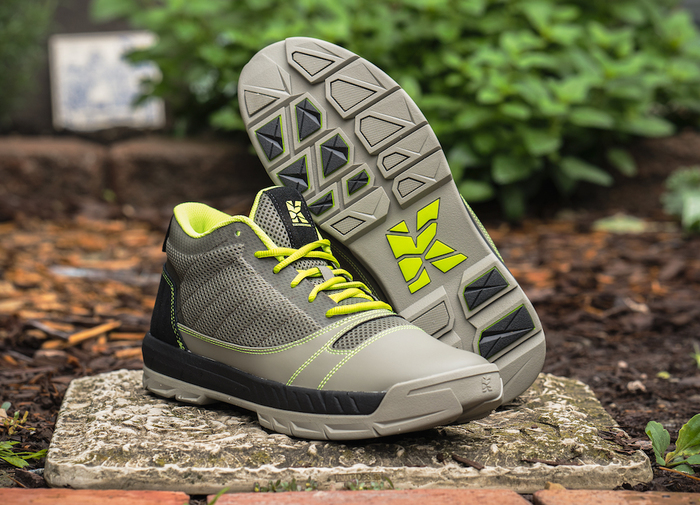 Kujo Yard Shoes
7. Stand Up Weeder
To the owner of the meticulous lawn, the gift of peace of mind. The stand up weeder is a great gift for someone who is always putzing around the yard. Preventing back strain, weed killing chemicals, and wasted time, this quick and easy tool keeps you on your feet while effectively ripping the weed out at the roots. Not sold? Check out the 3,500+ reviews on Amazon!

Stand Up Weeder
8. Living Wall Succulent Planter
Still drooling over this Living Wall Succulent Planter! From the beautiful rustic wood frame to the rich succulents, I can't think of a house where this wouldn't look amazing!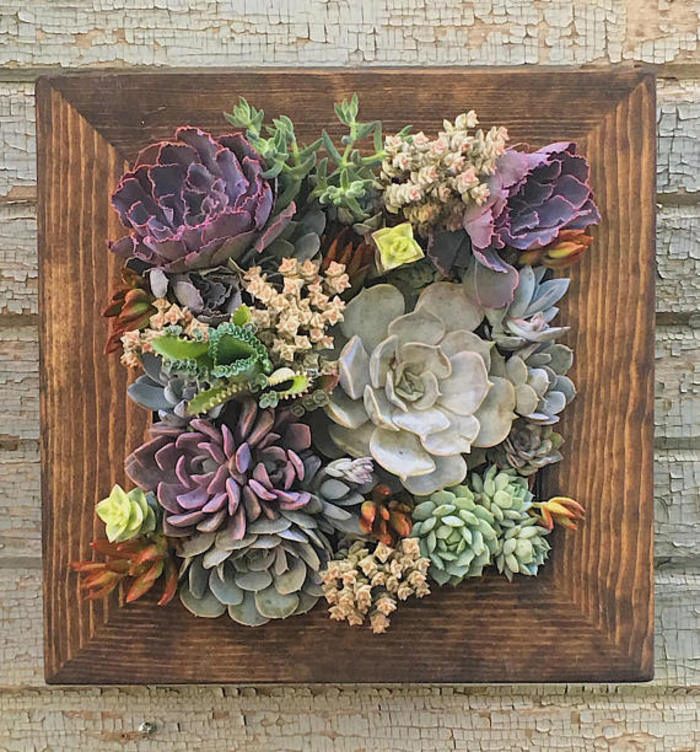 Rustic Living Wall Planter
9. Outdoor Patio String Lights
For the friend who loves to host on their beautiful deck or patio, might I recommend these babies! These highly reviewed string lights are the top of the line lights you'd see at a fancy patio restaurant. If you're friend is currently stringing Christmas lights over their patio, this might be the perfect gift for them.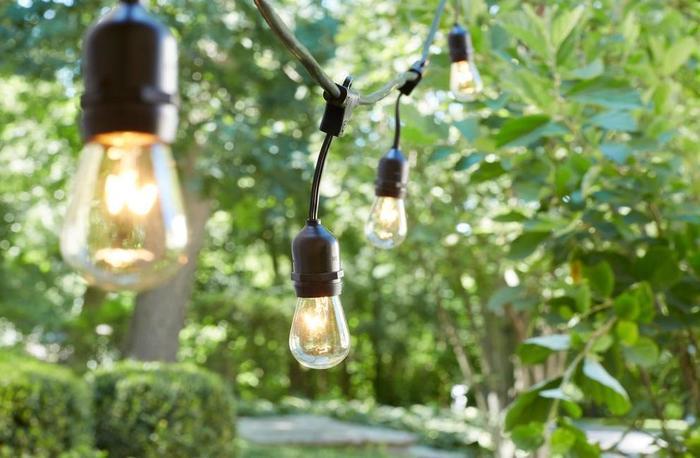 Outdoor Patio String Lights
11. Hori Hori Ultimate Knife Tool
For your man's man, check out this Hori Hori Gardening Knife! You can hammer, saw, dig, and even open a bottle! Whatever he is working on in the yard, this bad boy is going to make you want to chant "Men! Men! Men!" Plus it comes in a sweet sheath, so you've got it when you need it!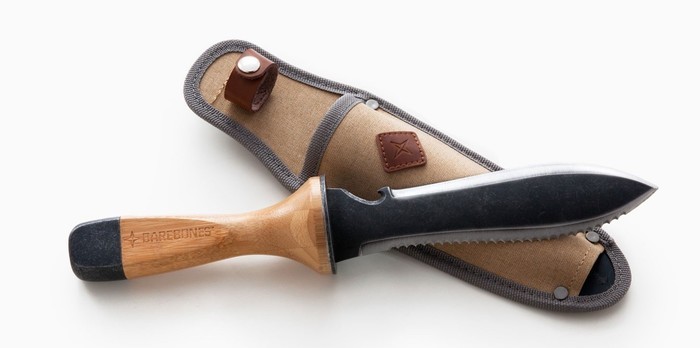 Hori Hori Ultimate Knife Tool
11. Outdoor Serving Cart
At the best outdoor parties, drinks are easy to grab and the grill master is in his element...which is why we had to include this outdoor serving cart! With paper towel holder on one side and utensil hooks on the other, it keeps everyone prepared and organized outside. But what makes it a home run is the extra space to set out drinks or snacks. Outdoor counter space is priceless!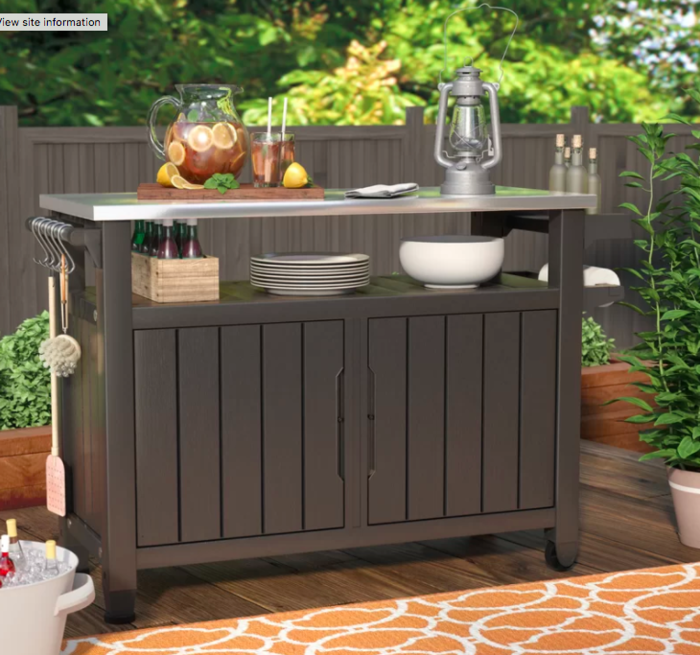 Outdoor Serving Cart
12. Giant Stacking Tower Game
Does someone on your list love playing backyard games? Supersize the fun with this highly rated Giant Tower Game. There are a lot of options online for something like this, but between the amazing reviews, customer satisfaction, lightweight, convenient crate for carrying and storage - there's no reason to look any further.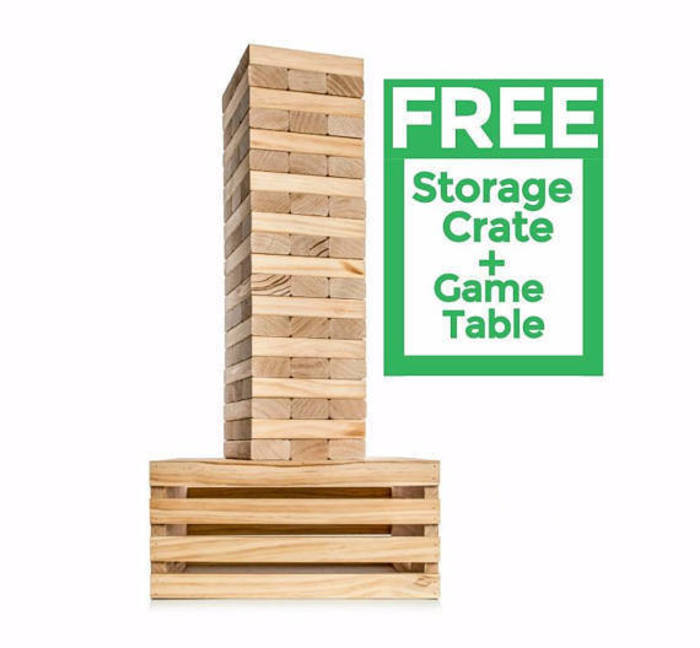 Giant Stacking Tower Game
13. Non-Stick Grill Mats
Before you judge me for putting on grill mats, I could not resist! I saw these time and time again this past summer and everyone raved about the non-stick and dishwasher safe grill mats. Probably not the item at the top of their wish list, but with over 3,200 reviews and 4.5 stars on Amazon, don't count them out just yet.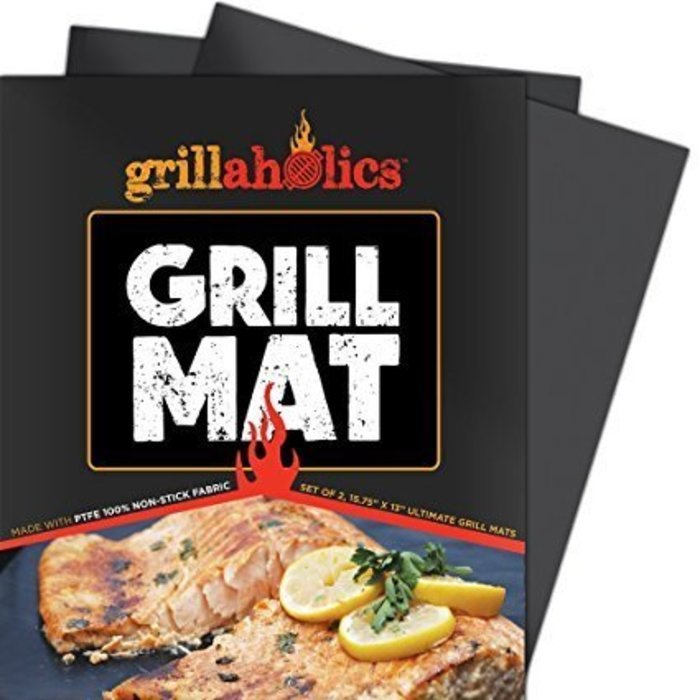 Non-Stick Grill Mats
14. Outdoor Hammock
With this elegant hammock give the gift of rest and relaxation for your backyard enthusiast! This gift is everything they'll need to transform their backyard into paradise without tacky hammock patterns or battling trees to get it hung.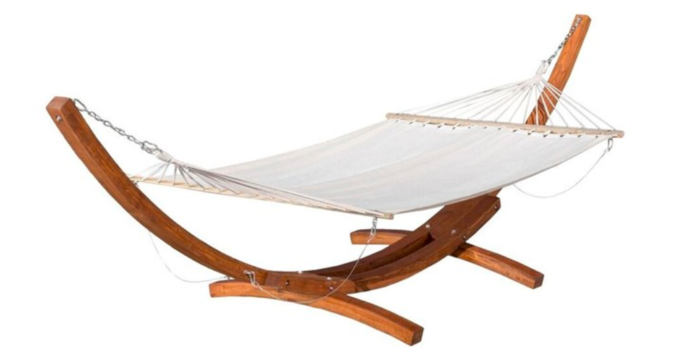 Outdoor Hammock
15. TikiTunes Outdoor Bluetooth Speakers
Everybody loves a good TikiTorch, but these killer bluetooth speakers take it to a whole new level. Adding ambient lighting and their favorite jams, it's the perfect gift for the backyard host. Easy set-up and beautiful glow, they make a great gift for the person who has everything!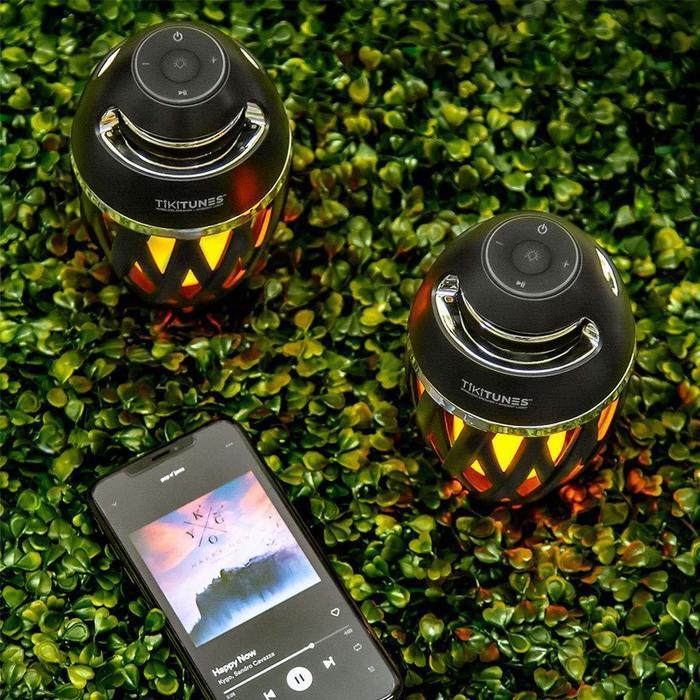 TikiTunes
16. 3-Piece Rustic Metal Planter Set
These earthy planters are a perfect addition to the gardener who loves sprinkling their yard with potted plants as well. The rustic style doesn't just look nice online either, the customers are raving about them in their reviews! Even prettier in real life!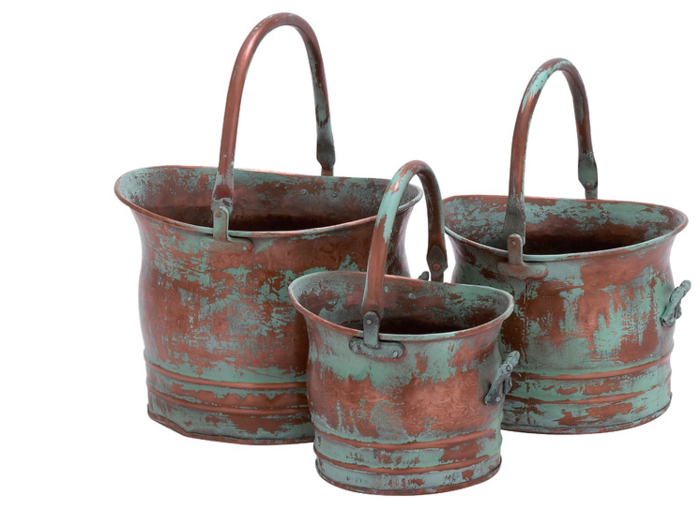 3-Piece Rustic Metal Planter Set
17. Personalized Bottle Opener Wall Mount
Help your beer-drinking friend share the love with his very own personalized Bottle Opener. A perfect gift that is personal and will get used!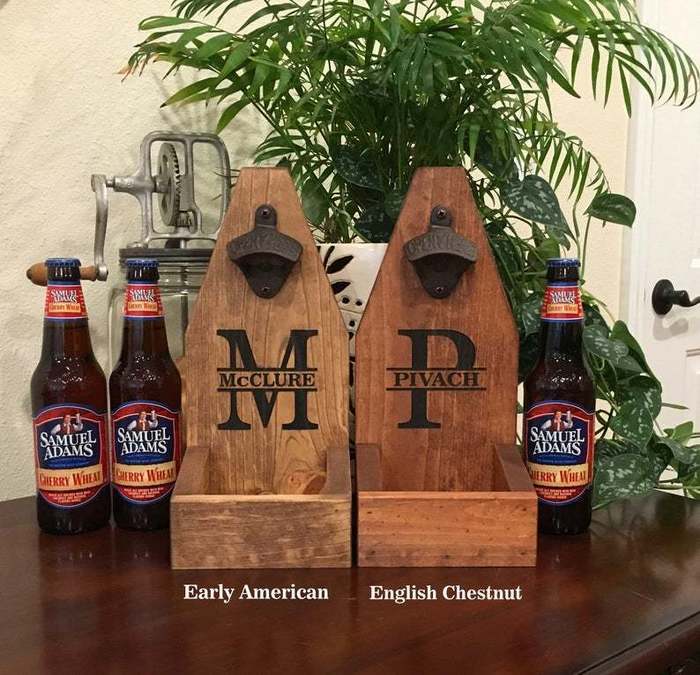 Personalized Bottle Opener Wall Mount
18. Propane Fire Pit
There are a lot of fire pits on the market - both wood burning and propane - but after scouring the internet for the perfect fire pit, I choose this! The convenient yet esthetically displeasing propane tank is concealed in the beautiful base, so you get the easy fire without taking away from the appearance. An impressive way to create some ambiance.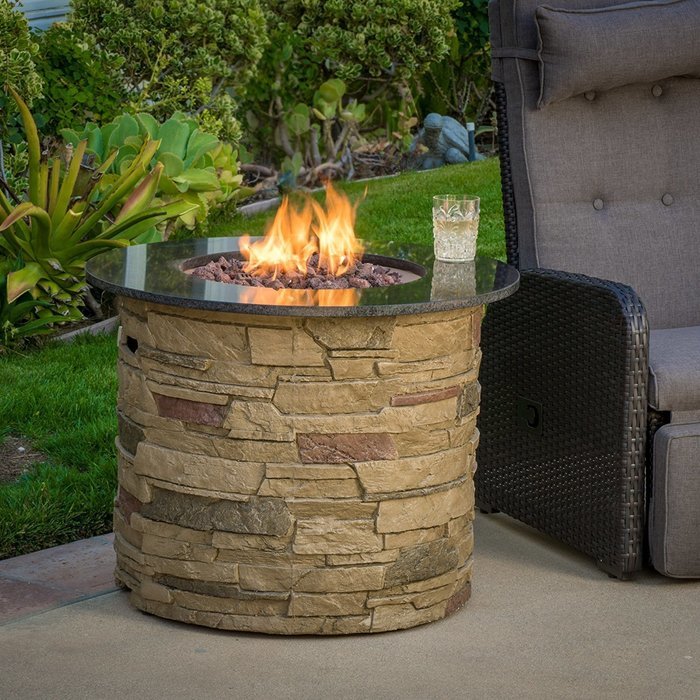 Propane Fire Pit
19. Glass Drink Dispenser
Do you know a hostess who always has lemonade or sun tea ready to serve at those outdoor parties? Wouldn't this be the perfect touch to their style! A timeless and elegant design hand blown for its beauty!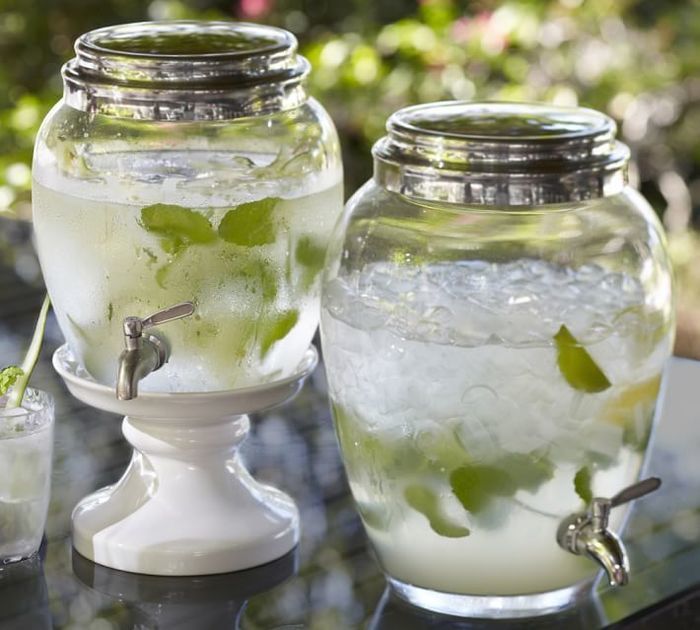 Glass Drink Dispenser
20. Stone Planter
This elegant planter is for our classy green-thumbed friends out there! A great accent on the front porch or patio, this antique styled planter will definitely make a statement.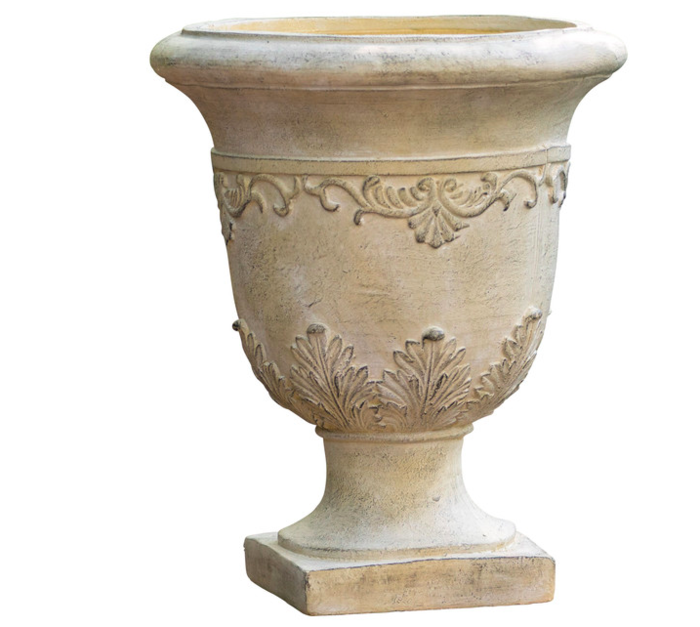 Stone Planter
21. Cuisinart Silver Grill Set
If your griller is in need of a new set, this is the only option! The highest rated grill set on Amazon with over 1,000 reviews, it comes in a 10, 14, or 20 piece set along with the storage solution. I have personally gifted this exact set last year, and after seeing it in action, it deserves the great rating!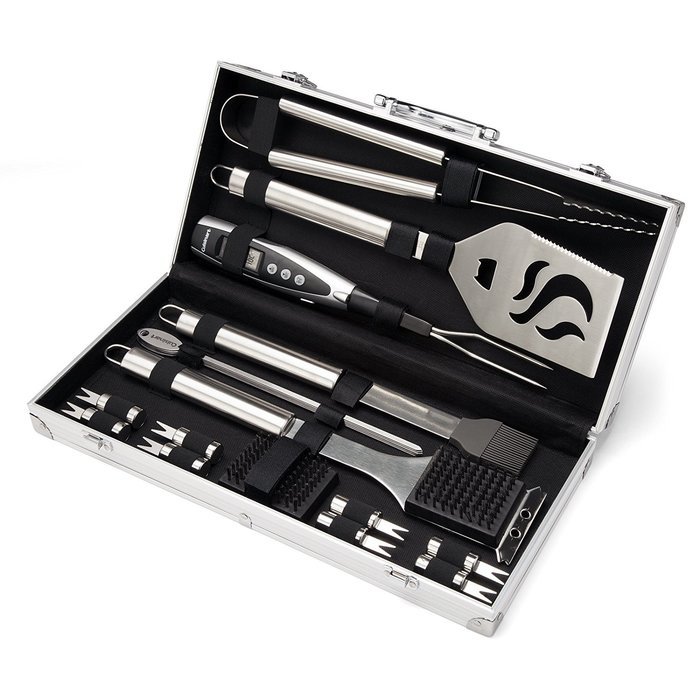 Silver Grill Set
22. Gardening Mug
A mug so cheesy, that it's super cute!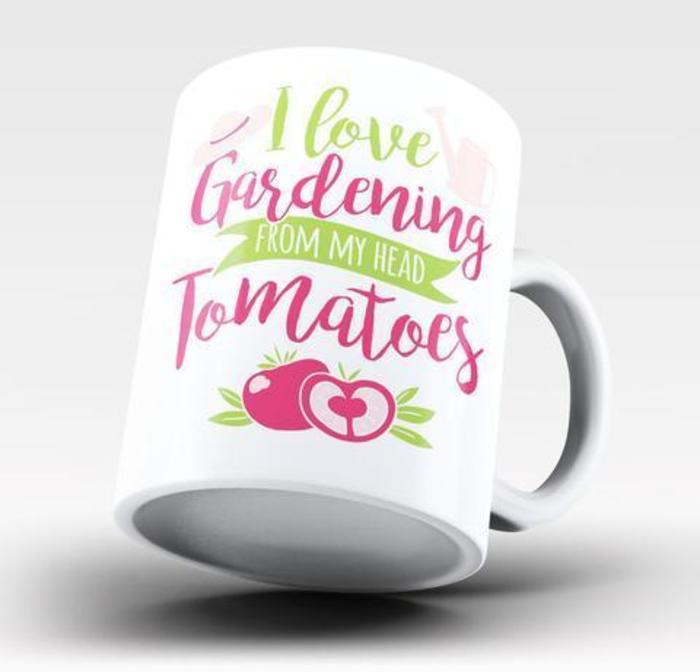 Gardening Mug
23. Gardening Bag
I know Santa doesn't typically see gardening bags on many Christmas lists, but this is something I know I would be glad to have! The collapsible design is easy to stow, the lightweight makes moving around the yard easy, and the big payload is like giving the gift of time. If you're shopping for someone who likes to work in the yard, you might make someone very happy.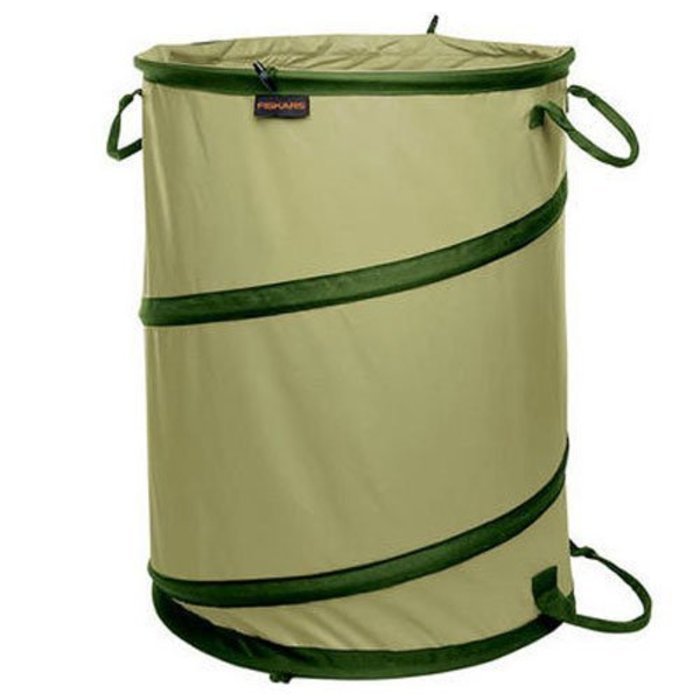 Gardening Bag