This year, your yard isn't just an accessory to boost your curb appeal, it is an extension of your home to be enjoyed in these simple, healthy, and functional ways.
SIMPLE
While a beautiful yard takes effort, this is the year to work smarter not harder. For the same reason I don't give my 5 year old a show stopping fade, I favor the low maintenance plants.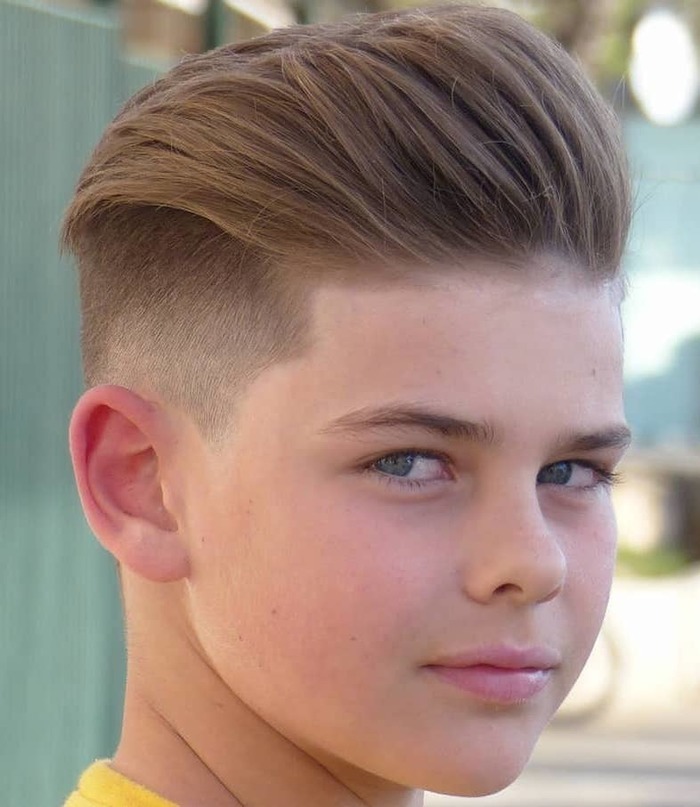 They save me from either spending the entire summer manicuring for the fresh effect or enduring the judgmental gaze of my neighbor.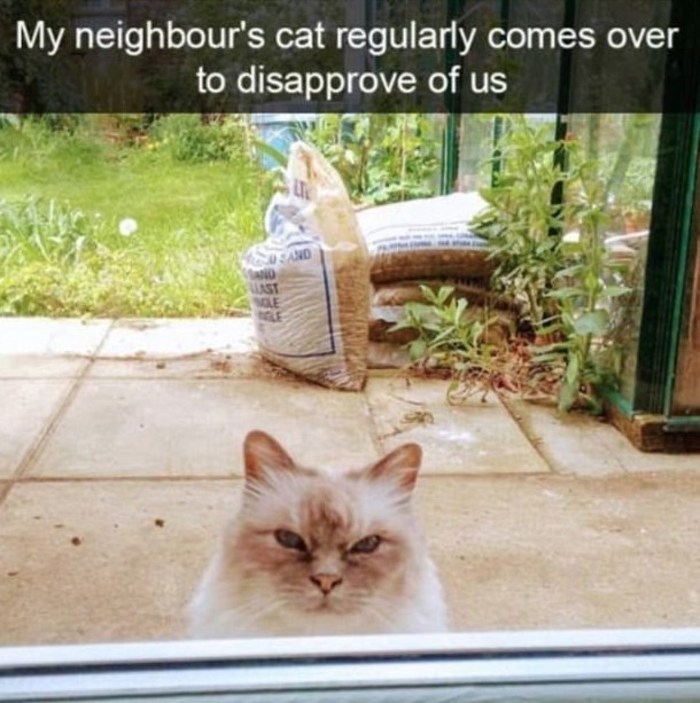 Once you have your low maintenance plants, surround it with stone instead of mulch as the smarter option to avoid replacing, fading, or weeds.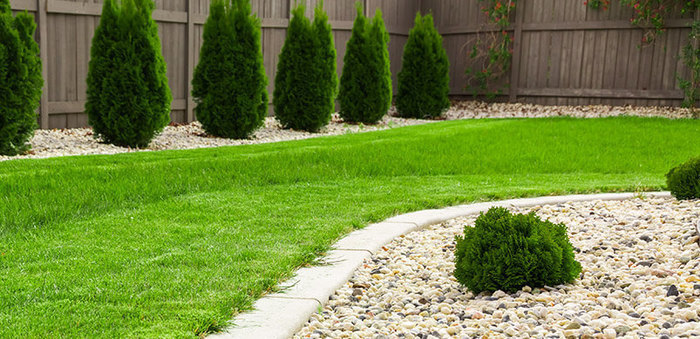 As for the awkwardly small or unusable areas of the yard, hardscaping is the low maintenance, jaw dropping answer. If you're building a patio this year, you'll want to go with the porcelain tiles. These weather resistant bad boys won't crack in the cold or fade in the sun.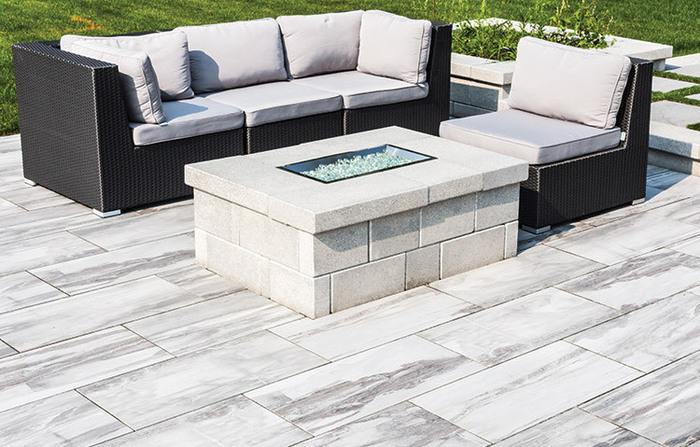 Keep it simple so you can spend time actually enjoying that amazing yard.
HEALTHY
As more people are moving away from chemicals in their household, you'll also see this naturalistic approach in the yard. Passing on the RoundUp, we're going organic when it comes to keeping your yard weed-free so it can be enjoyed worry-free. Maybe you'll fight weeds this year by improving your irrigation system, strengthening the roots of your grass to prevent weeds. Or maybe you'll replace the troublesome areas of your yard by planting ground covers, like Creeping Phlox, so the weeds can't get the resources they need to flourish.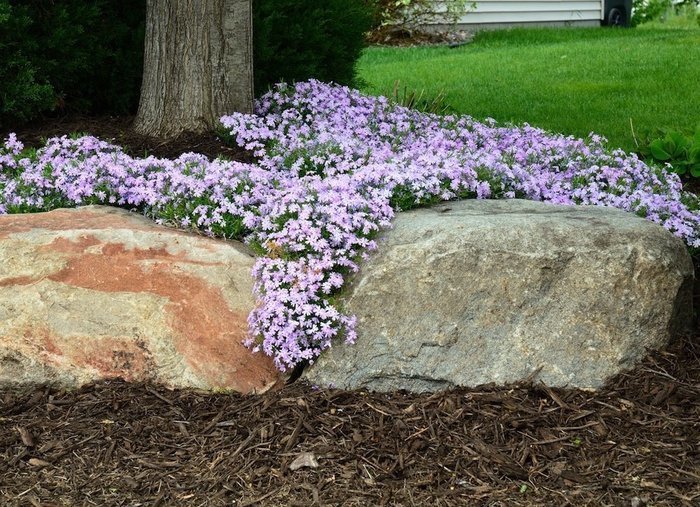 We'll also enjoy more homegrown fruits and vegetables this year. While this may seem to go against the low maintenance idea, there's nothing more simple than a fresh tomato from your own garden. Because gardening isn't a chore, it's a coveted hobby. The satisfaction and peace of mind from growing your food is trending for good reason.

But going back to our roots isn't just for humans. In 2020, wildflowers are making a comeback because we want our wildlife to come back. Plant milkweed in your garden to attract butterflies or foxglove to lure hummingbirds. Enjoy nature the way it was supposed to be.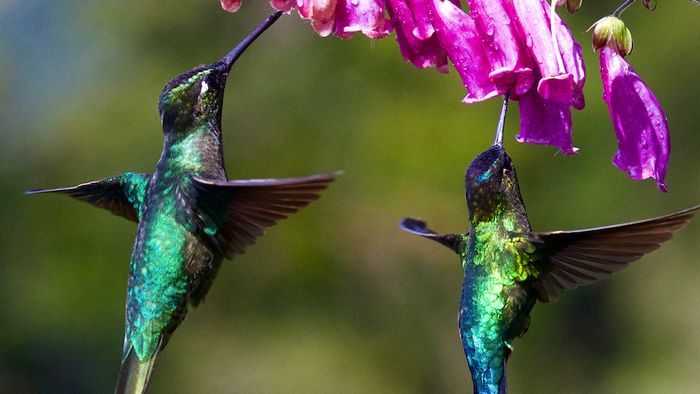 No matter how much we domesticate the yard, the nature that surrounds us will always be the star.
FUNCTIONAL
Granite kitchens, ceiling fans, chandelier lights, decorative rugs, cozy fireplaces, plush couches...and I'm not talking about in the house. Dragging the luxury and comfort of the home out into the warm, open air of decks and patios is the best of both worlds.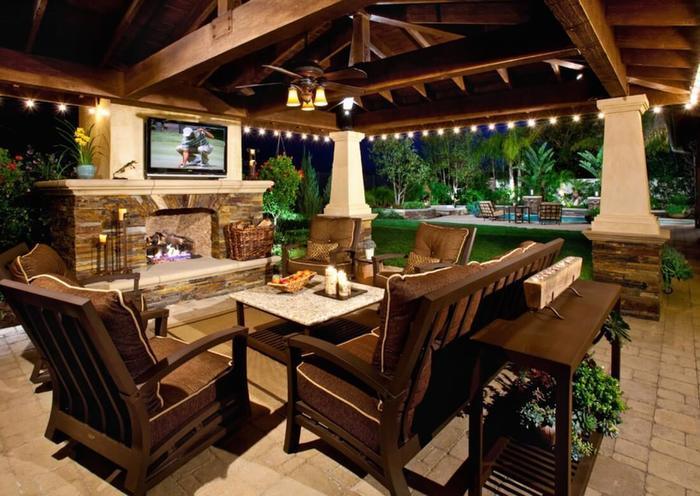 You don't have to go as big as a lavish granite kitchen to relax in the backyard (but if you do build that kitchen, we'll bring the beer)...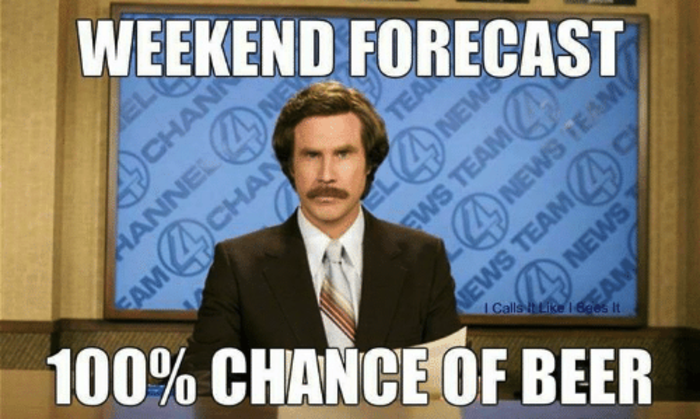 maybe you start with a simple indoor/outdoor rug for your deck or create the perfect sitting area with a cushioned furniture set. Maybe you install a ceiling fan to your pergola for those warm nights to deter mosquitos from turning your party into a feast. Tie together your outdoor space with decor that reflects your style and turn that patio into a homey haven.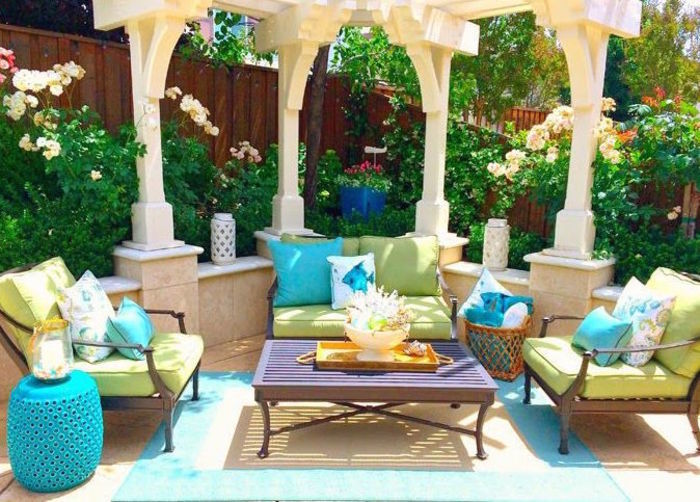 No matter your plans for the yard this year, the most important thing is that you enjoy it. Get outside and enjoy that fresh air and warm sun with friends and family!